BLOGS
Combining Authentic Research with Advanced Clinical Experience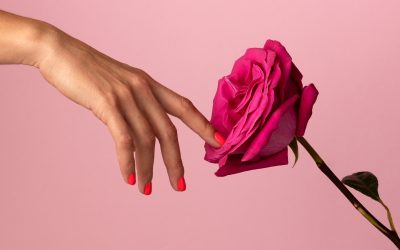 Vaginal dryness affects many women, especially women in their post-menopausal phase. The result? Less pleasurable or even painful sex and overall discomfort down there. According to the Women's Health Organisation, 58% of post-menopausal women experience a lack...
read more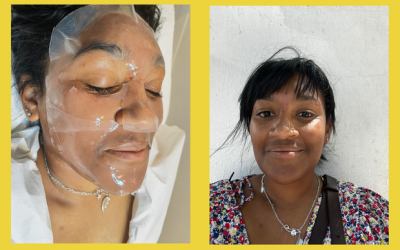 GFIT – sounds like a new gym but is actually a revolutionary new skin treatment so good that people are abandoning their surgical treatments in favour of this facial. I, the ever-ready guinea pig, decided to check it out and see what the hype is all about. I went to...
read more
PRESS
The lastest press releases on the AQ Skin Solutions Brand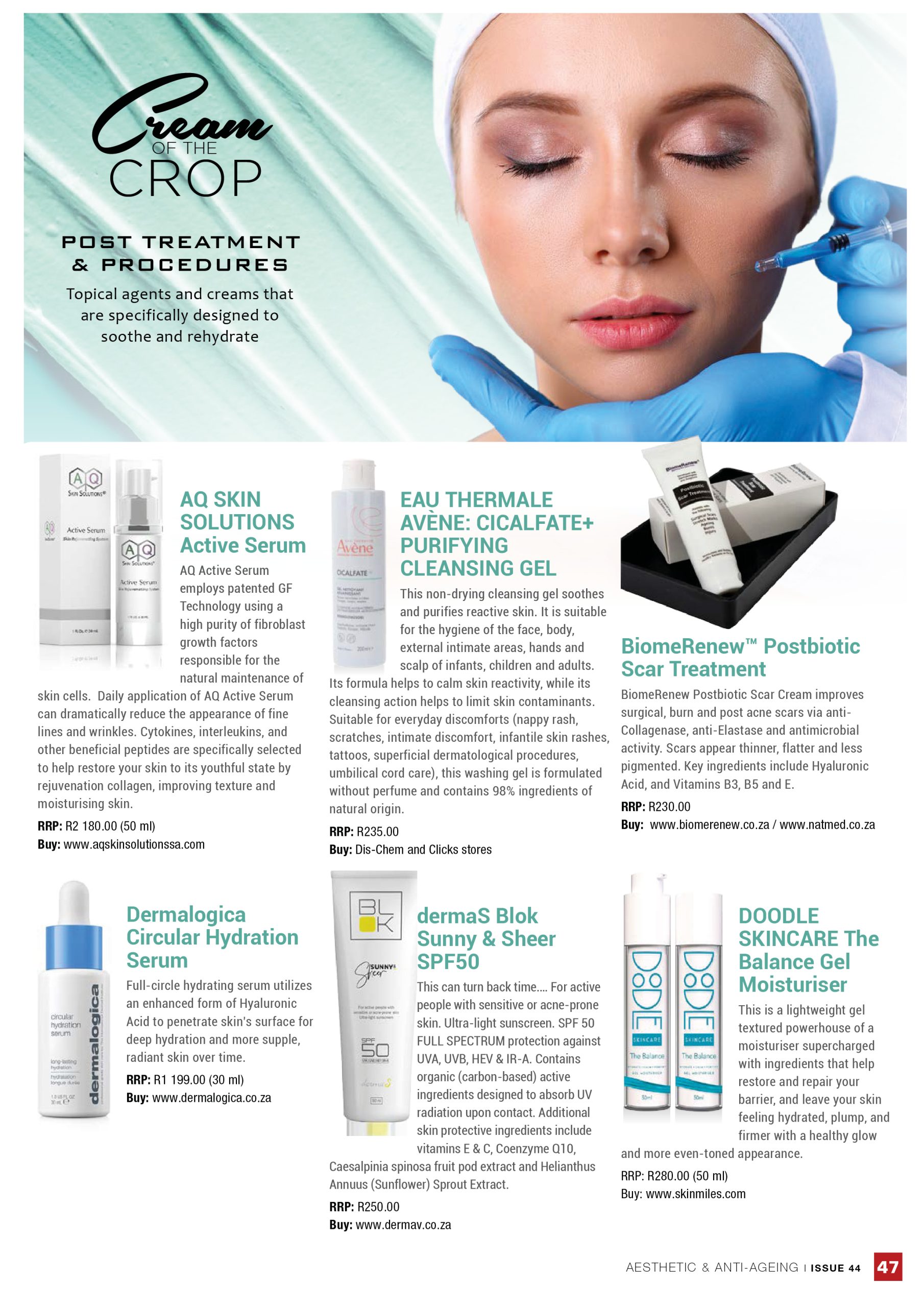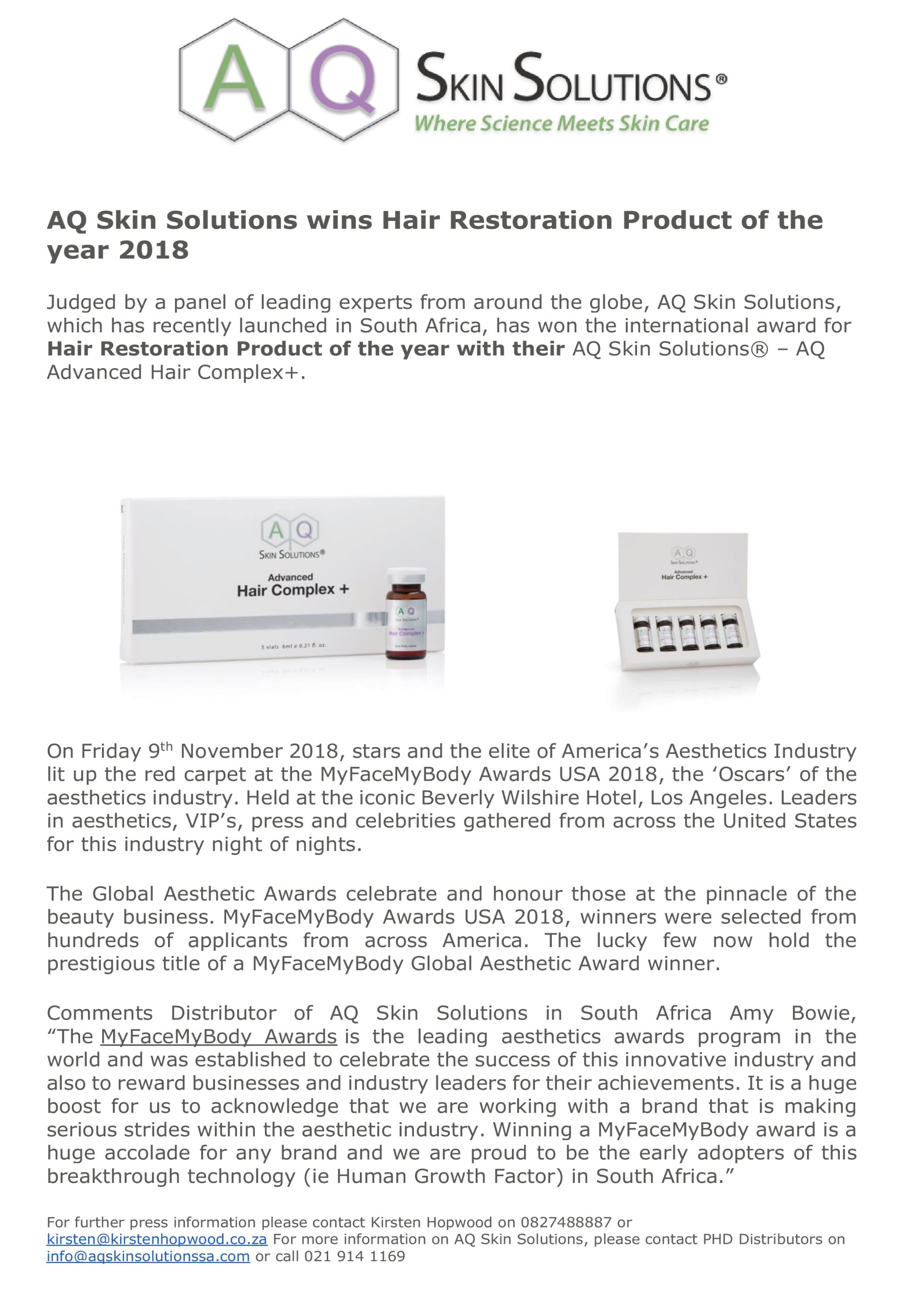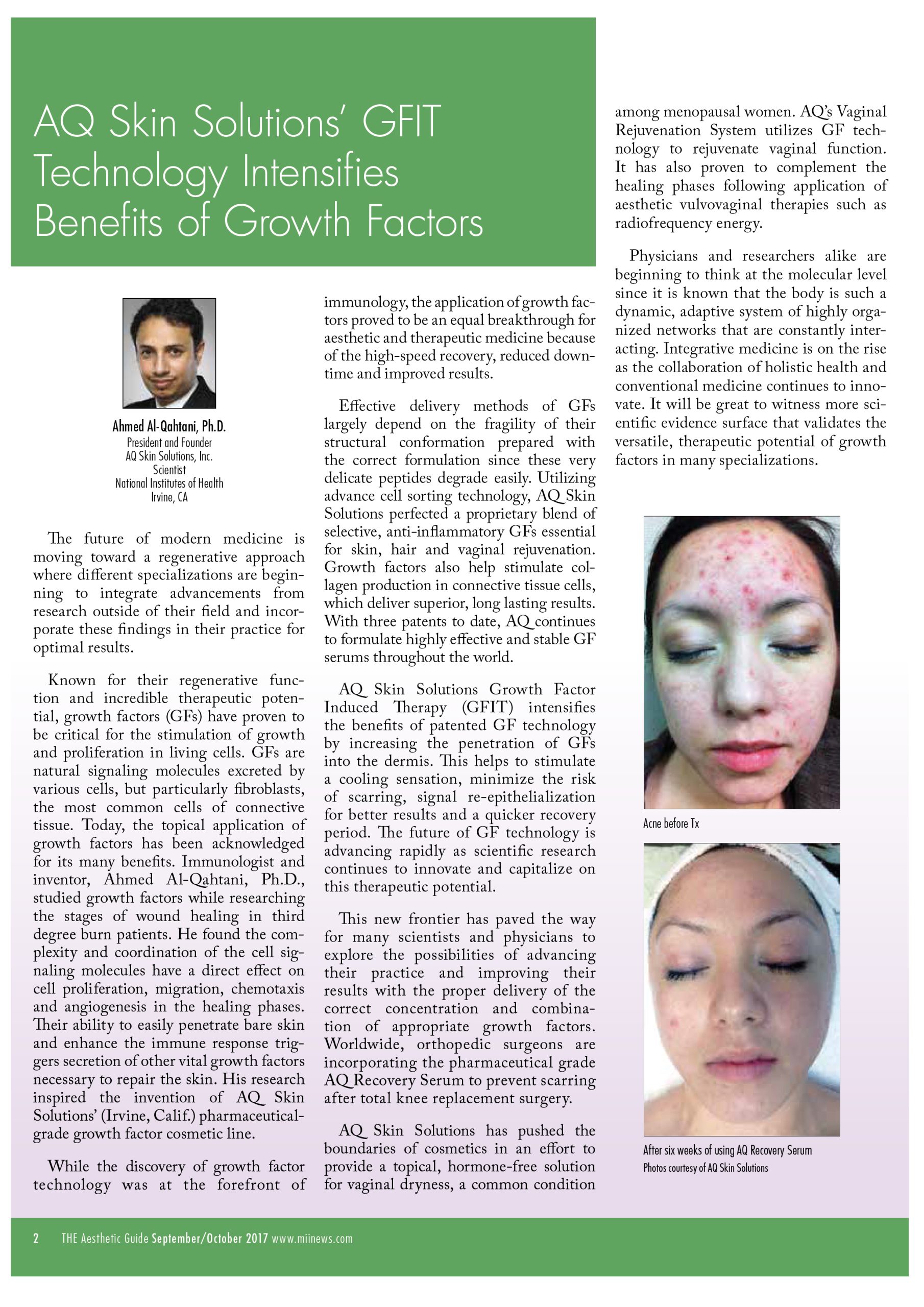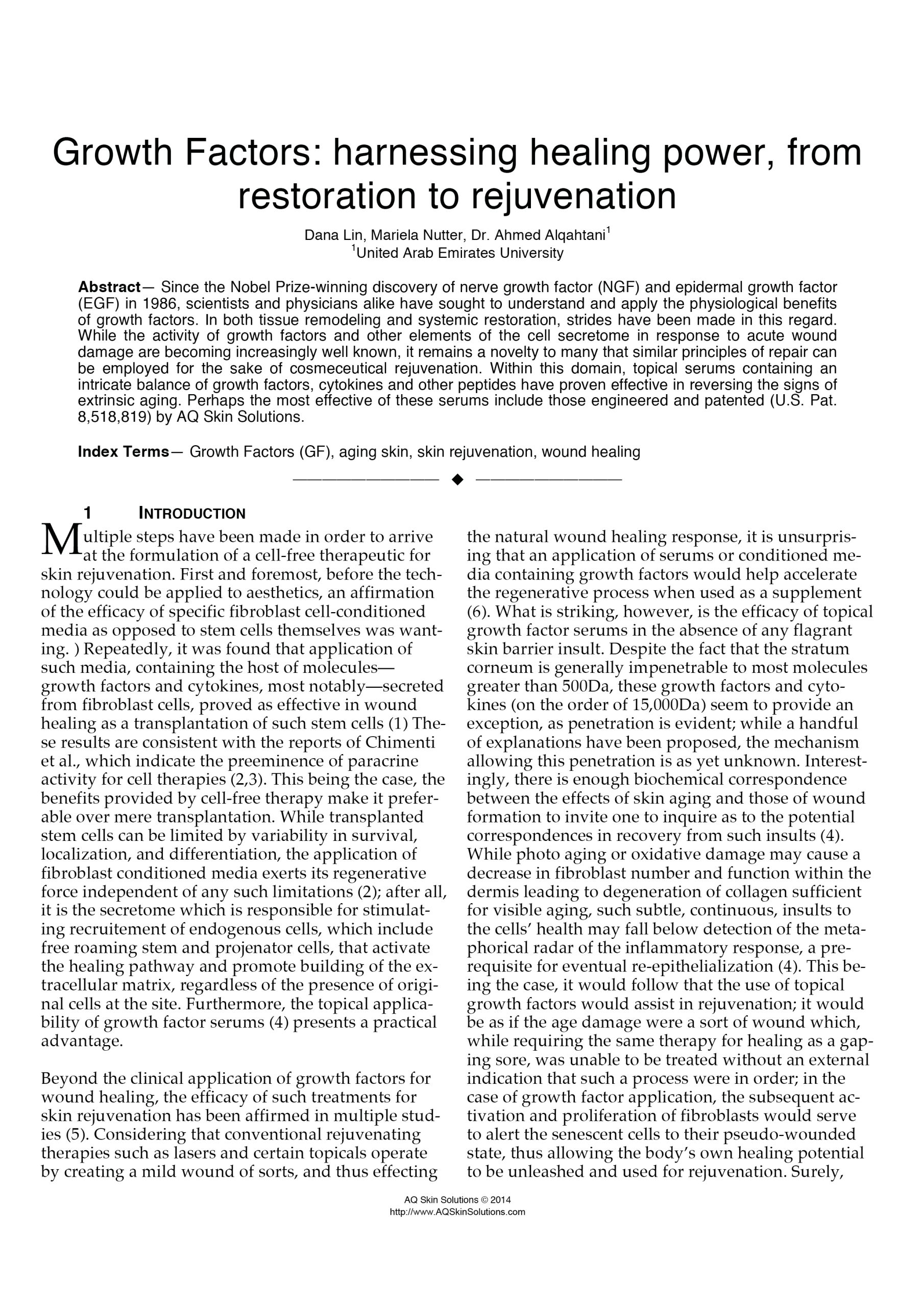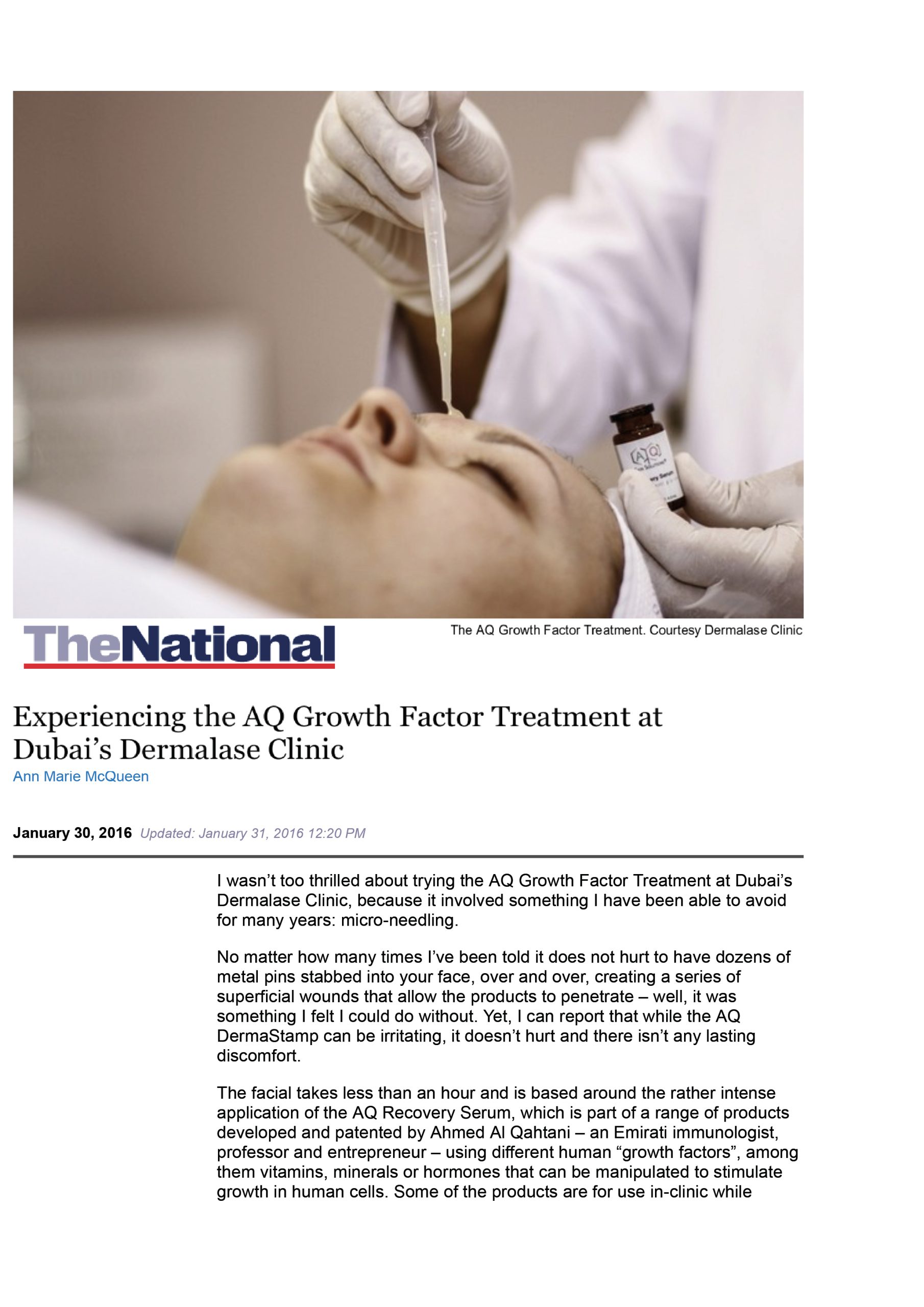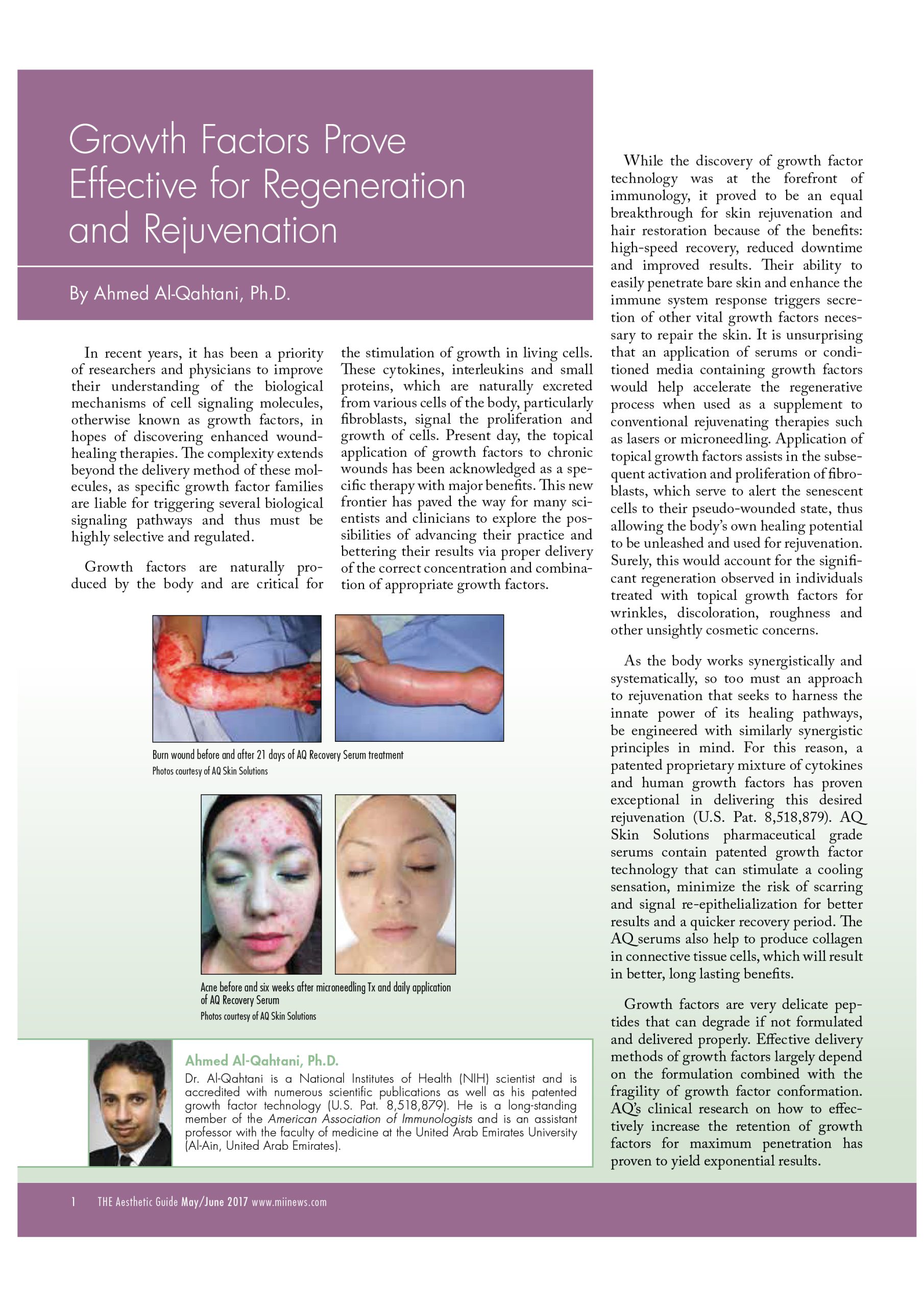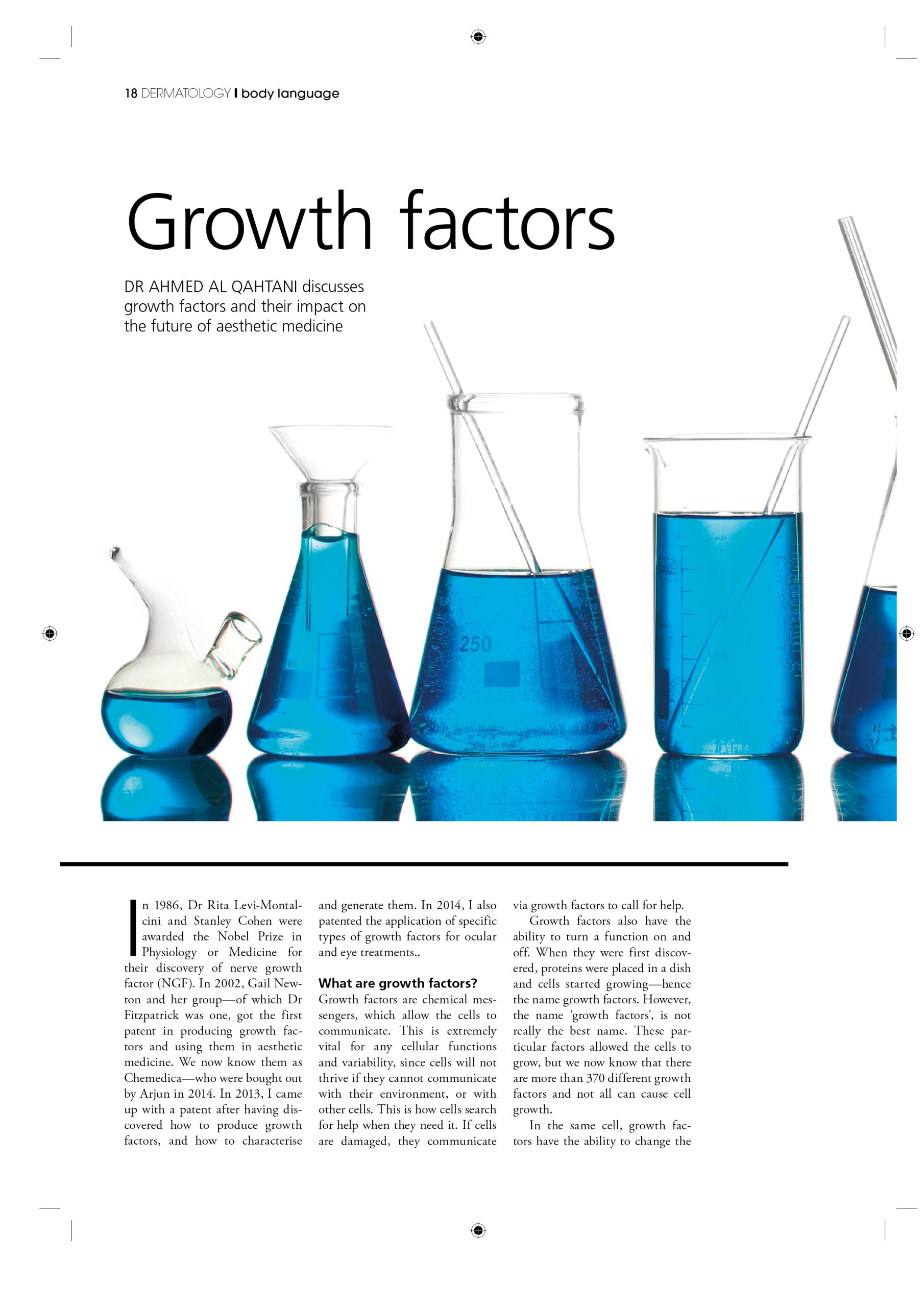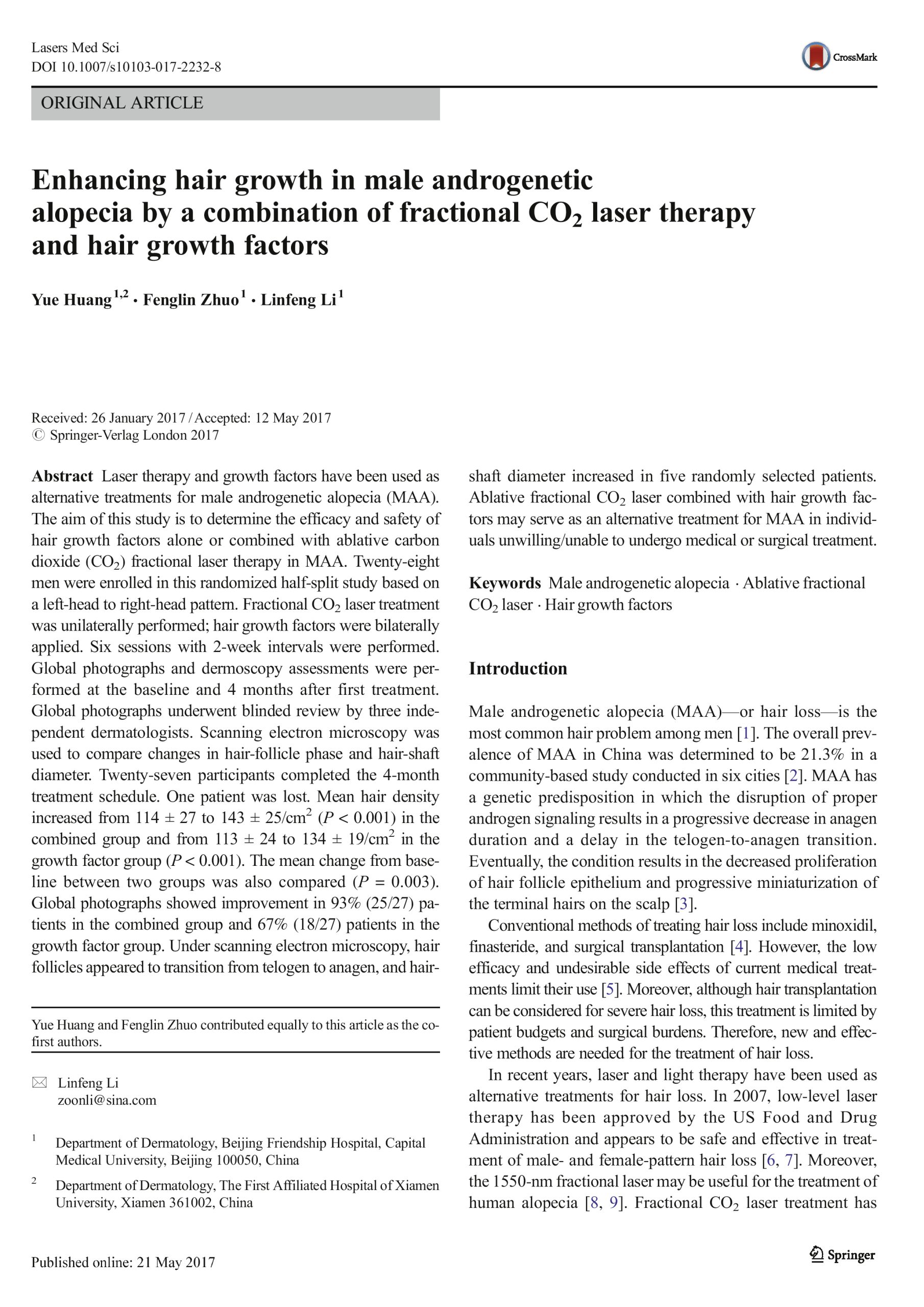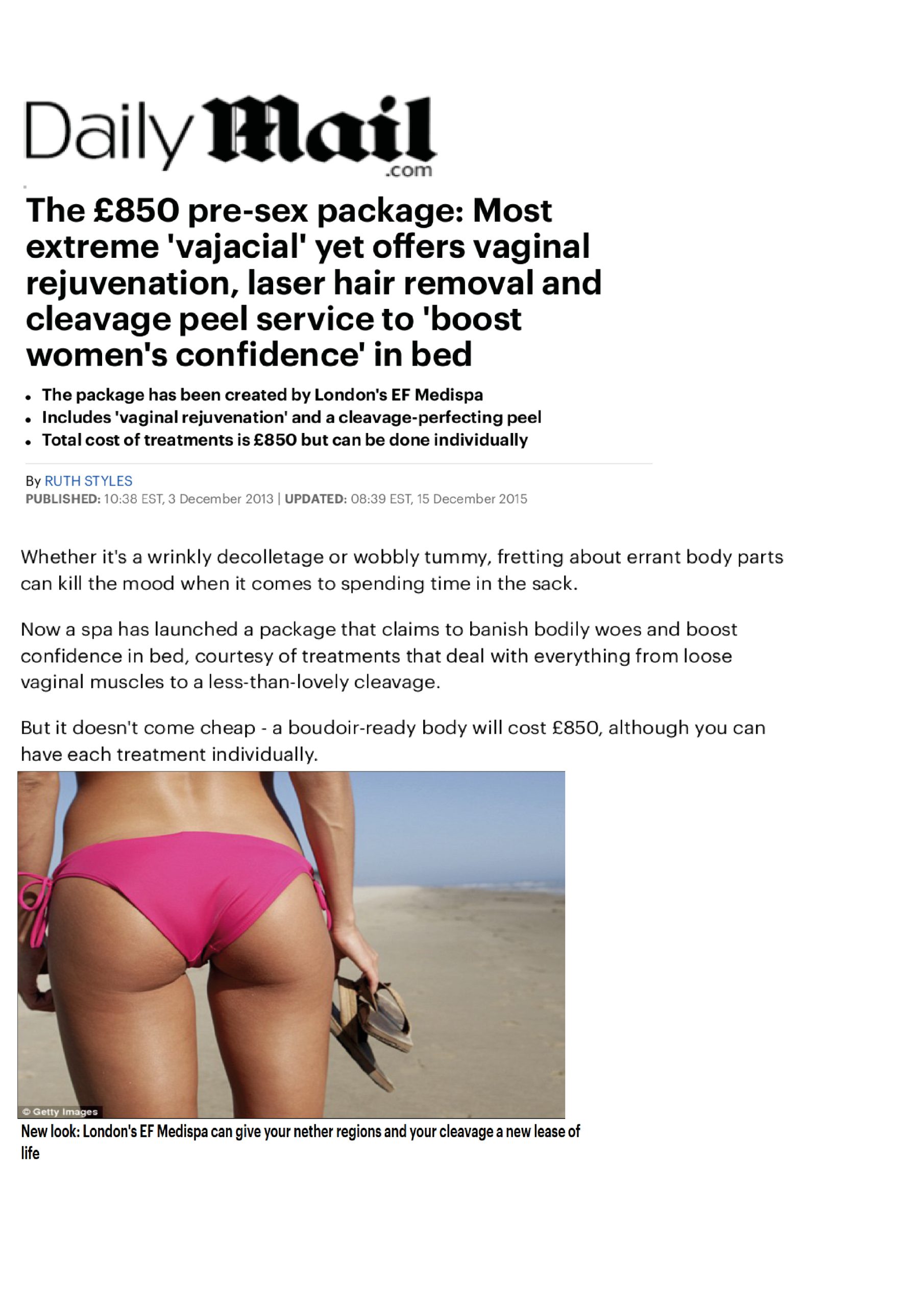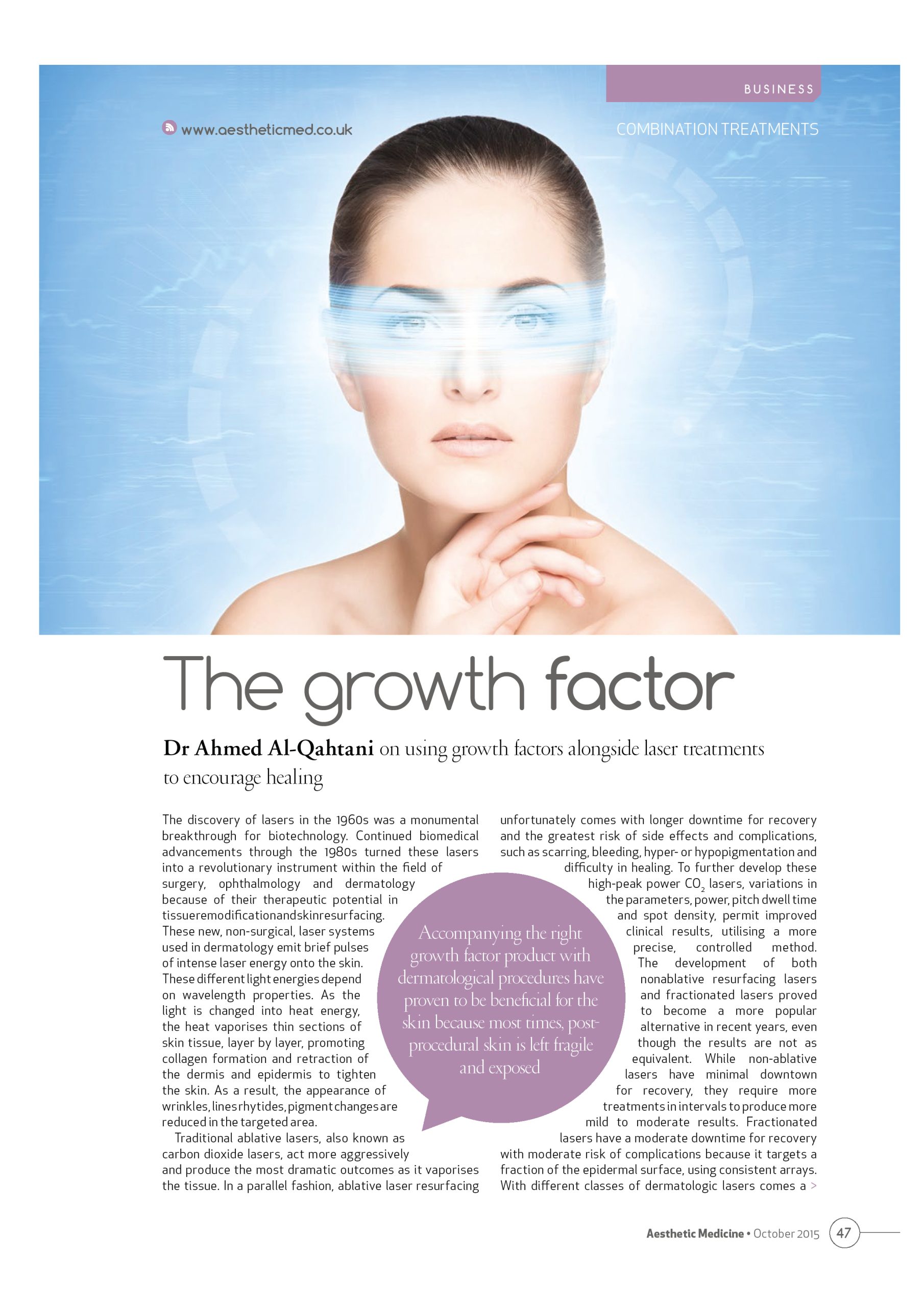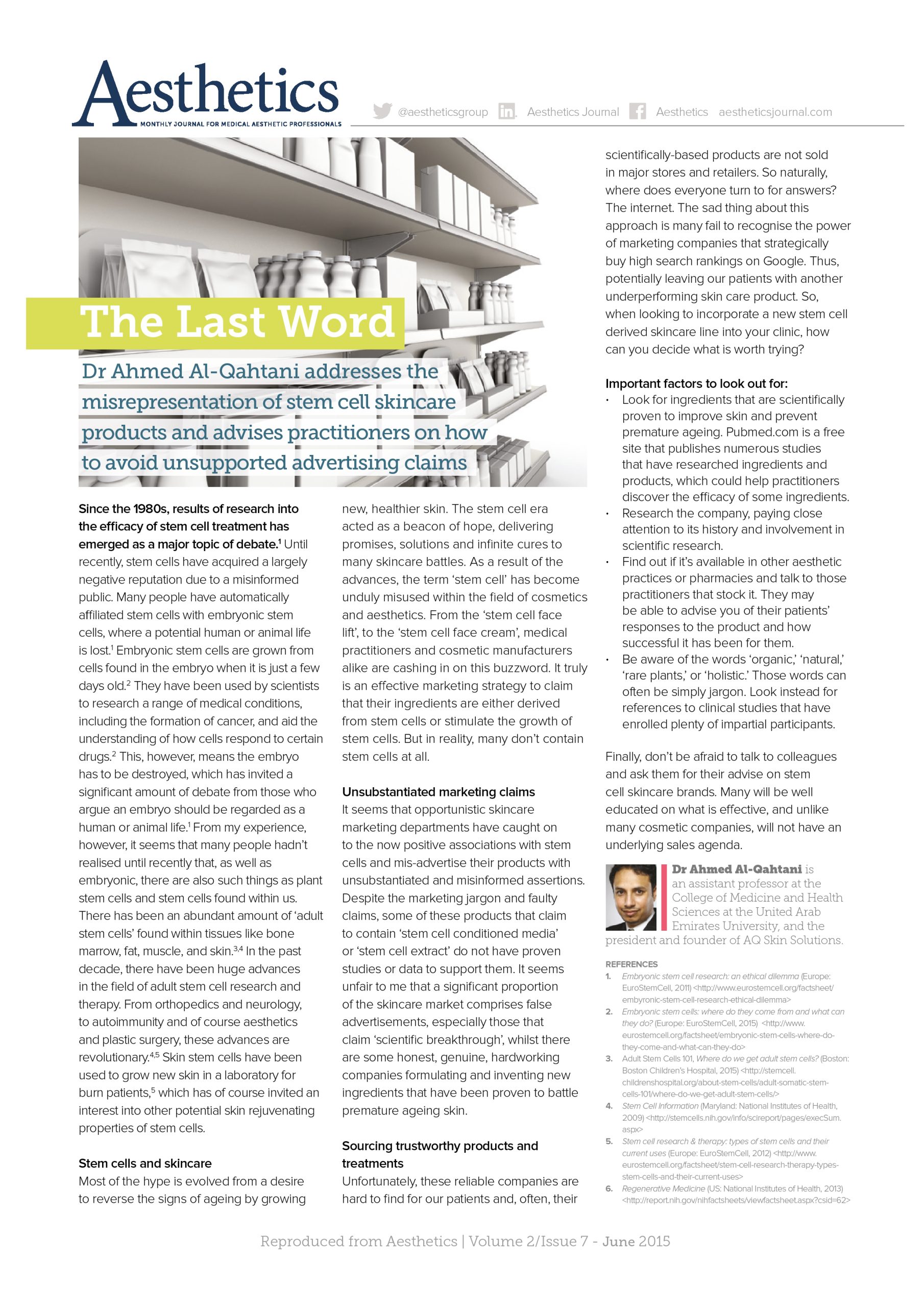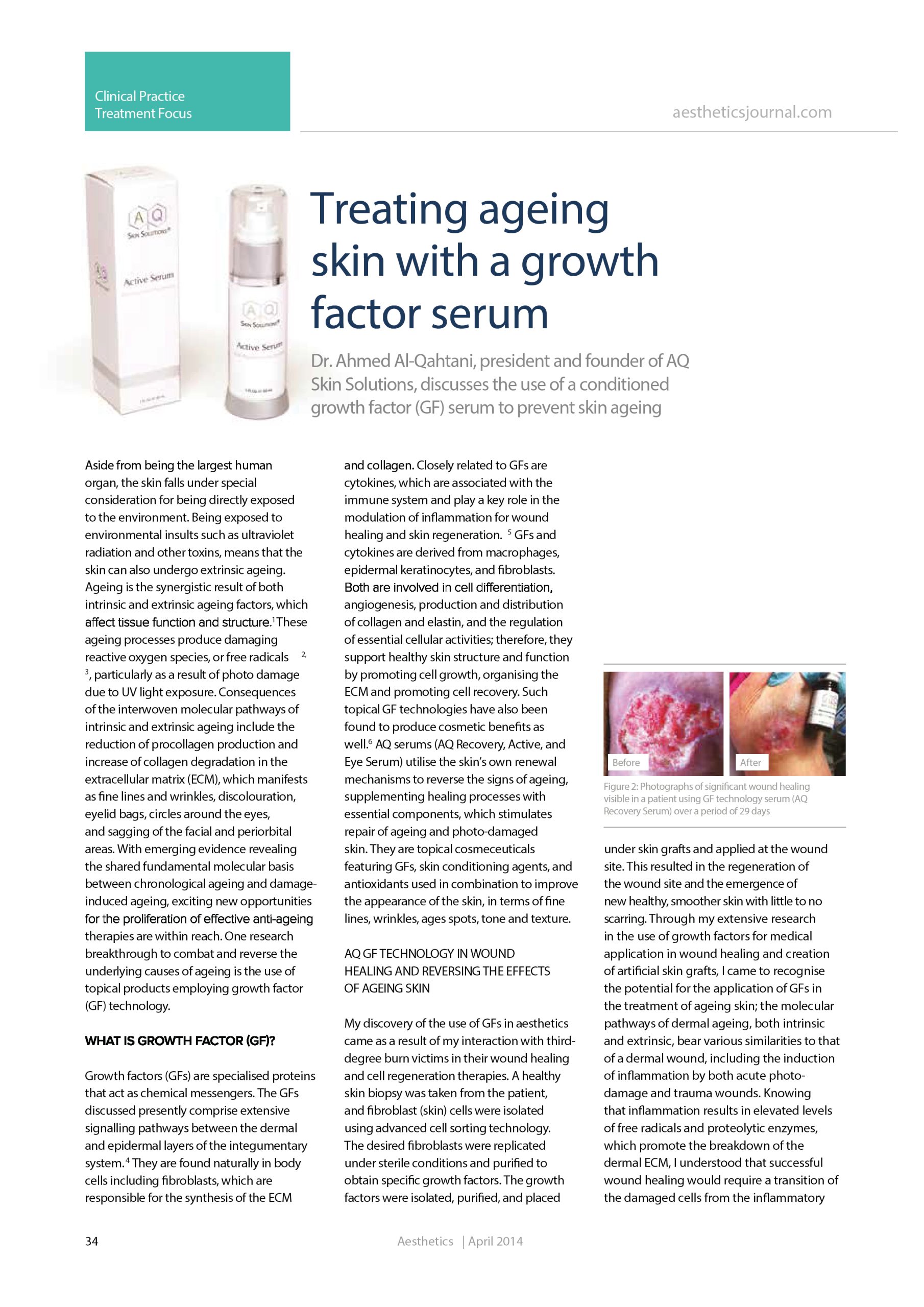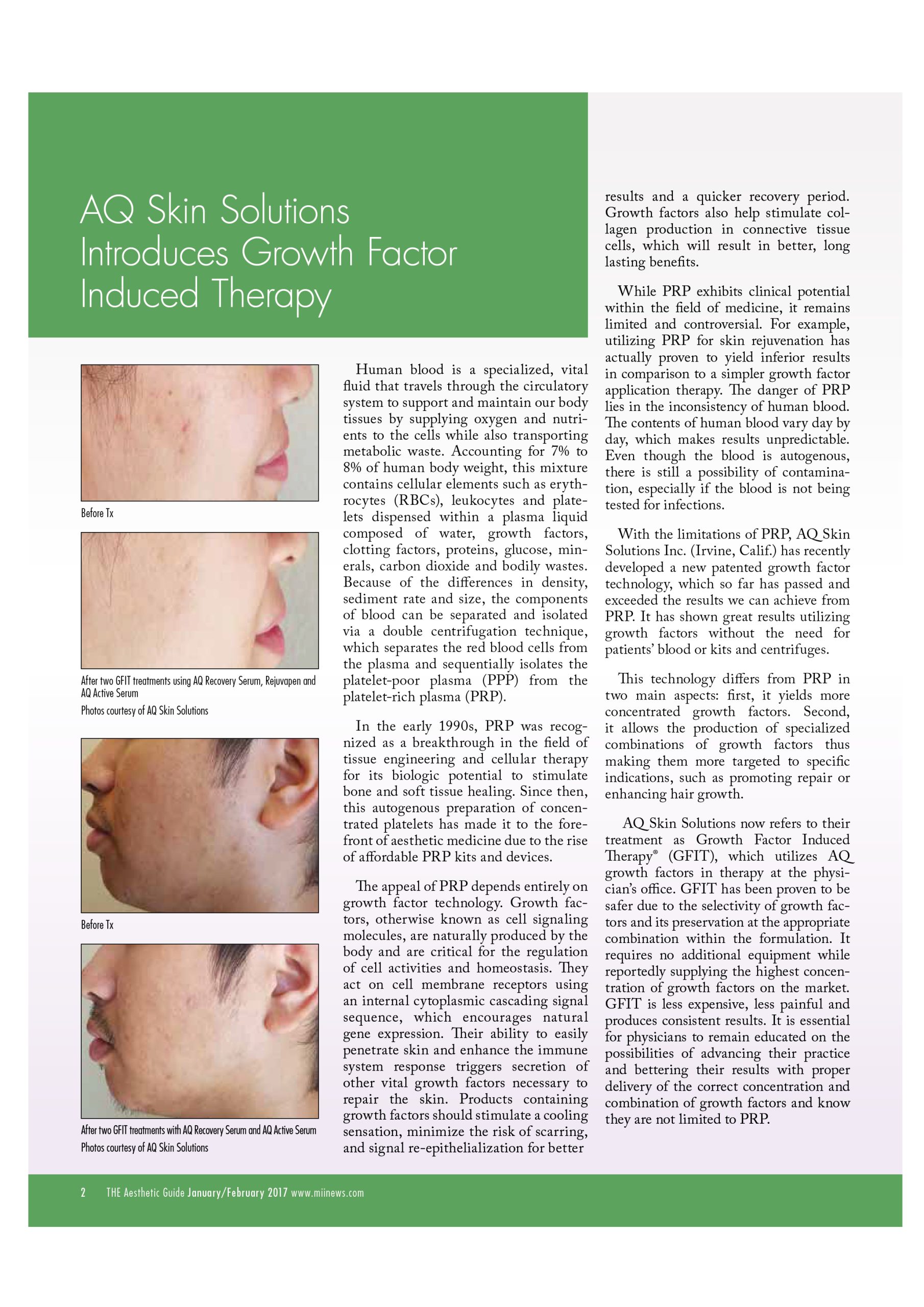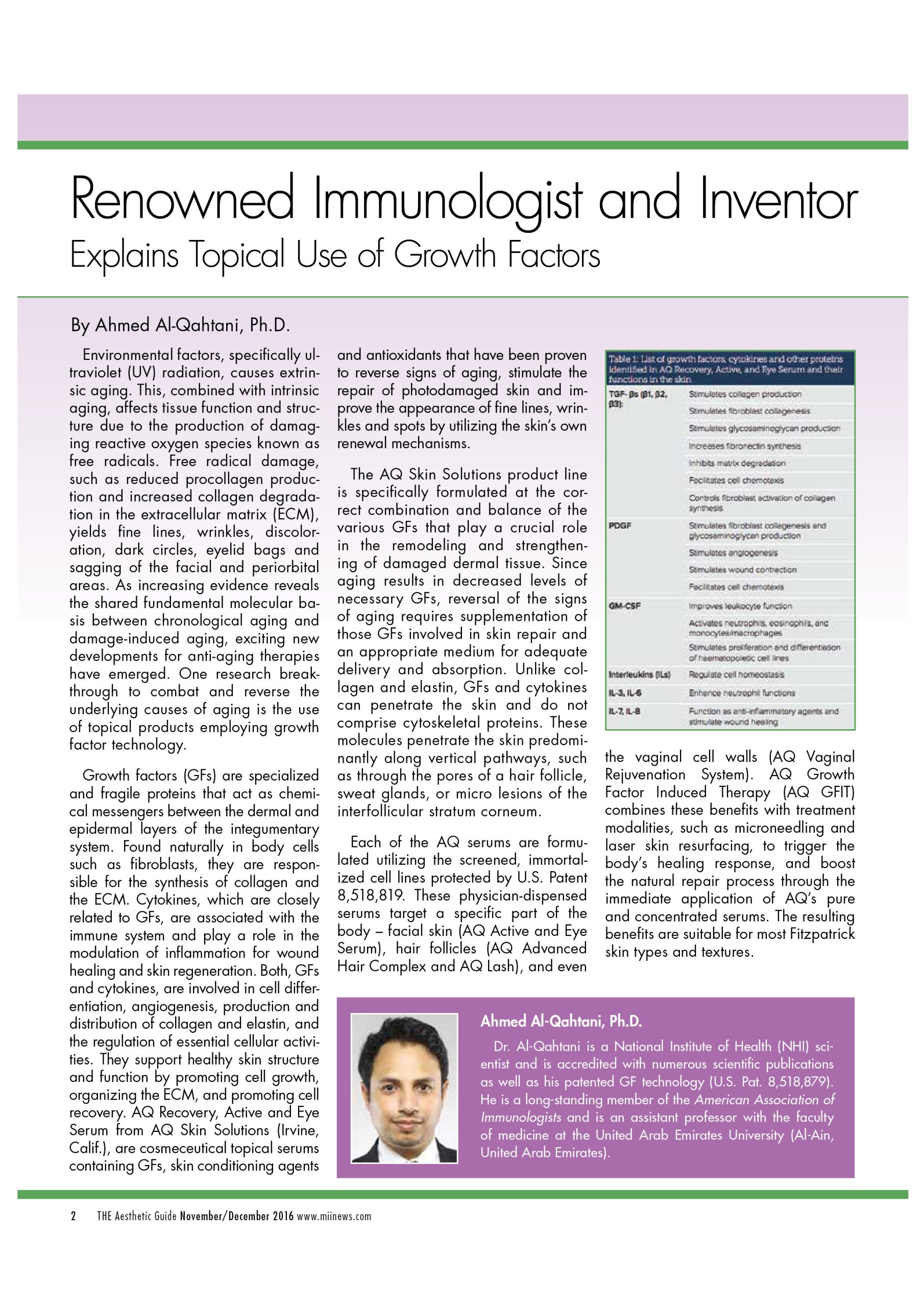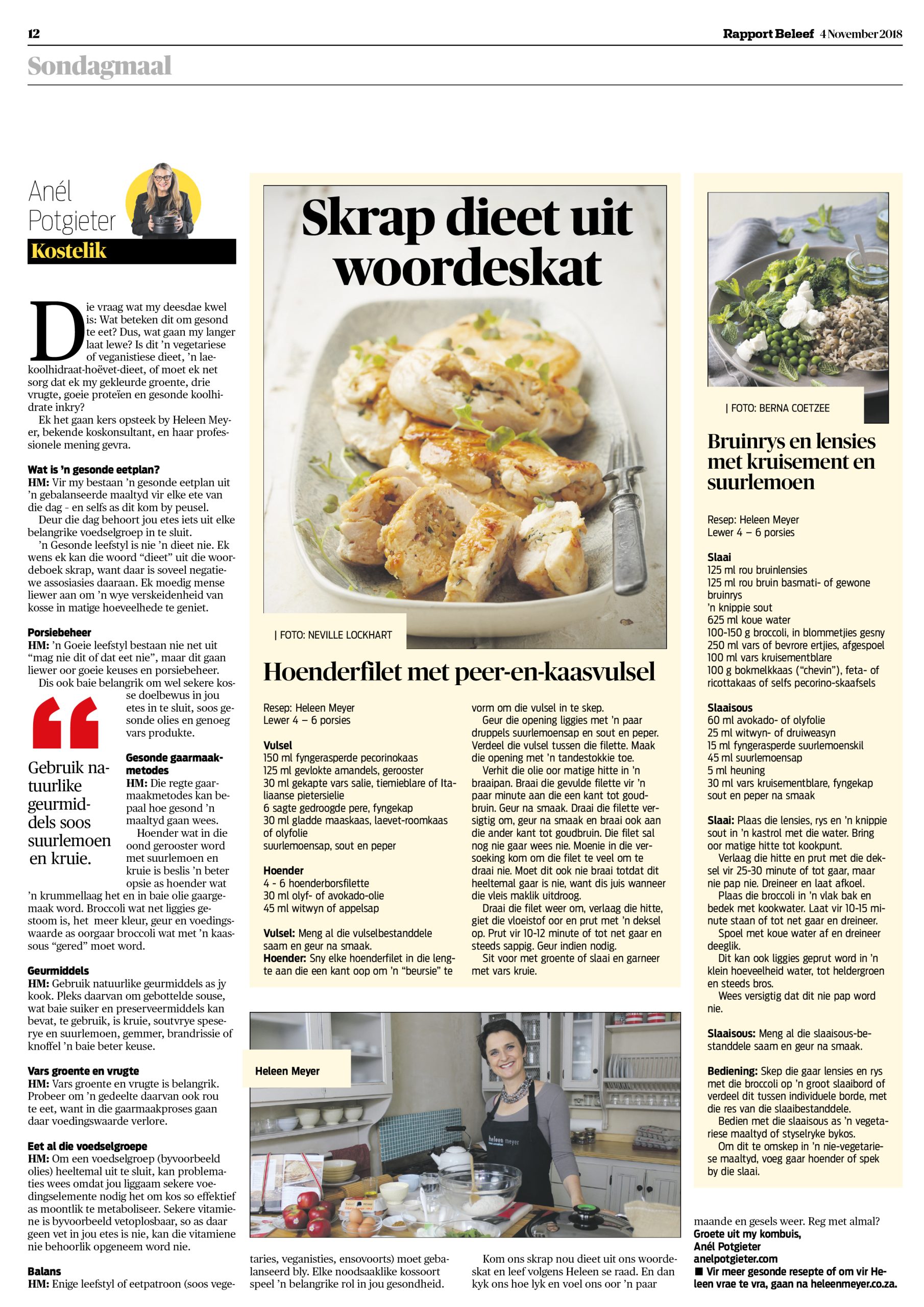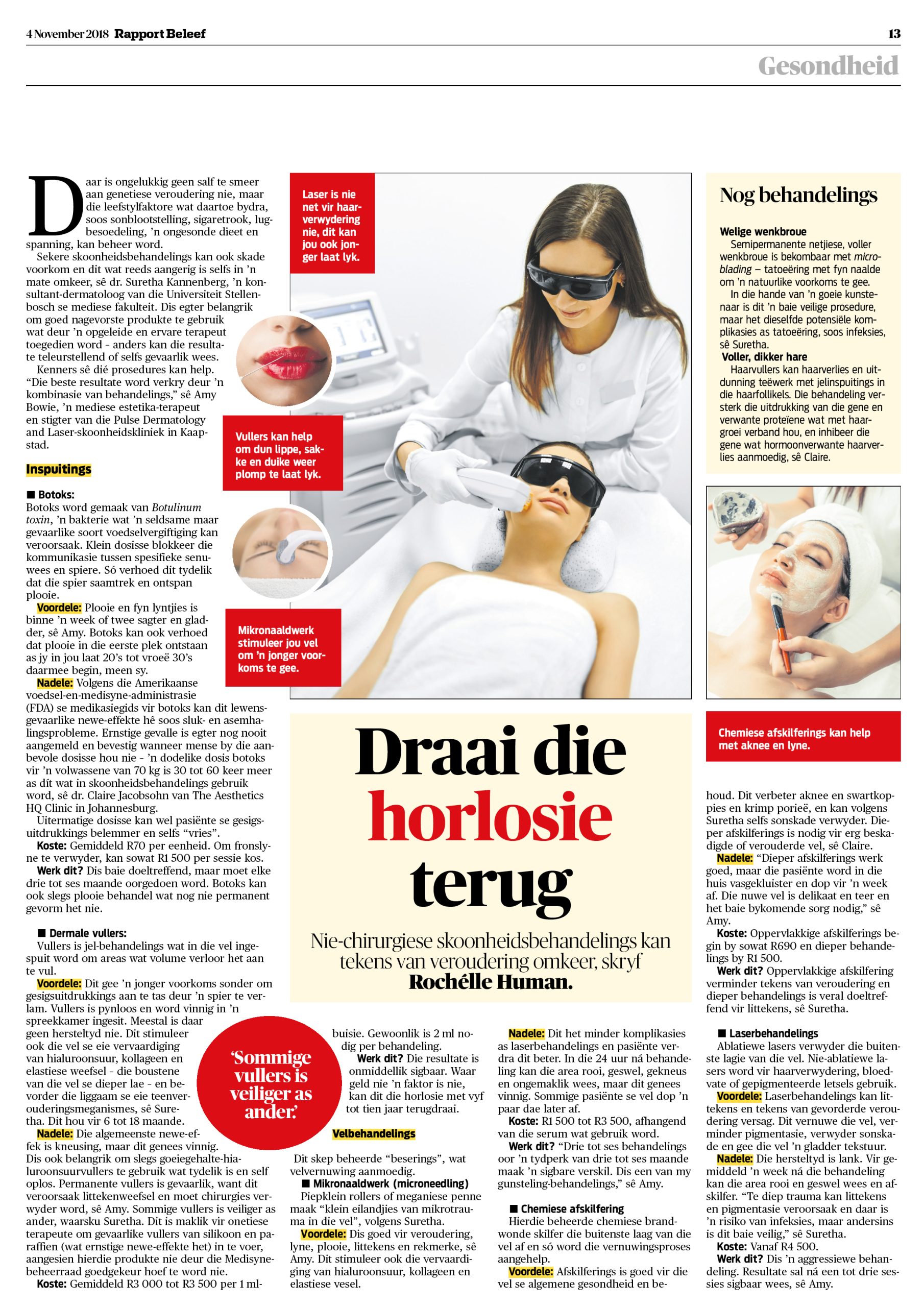 Subscribe To Our Newsletter
Stay up to date with our latest news, receive exclusive deals, and more.