Why Prodefine
Prodefine Collection of aesthetic treatments is the precise formula for skin transformation using the innovative cross-linked hyaluronic acid technology that gives instant and long-lasting results.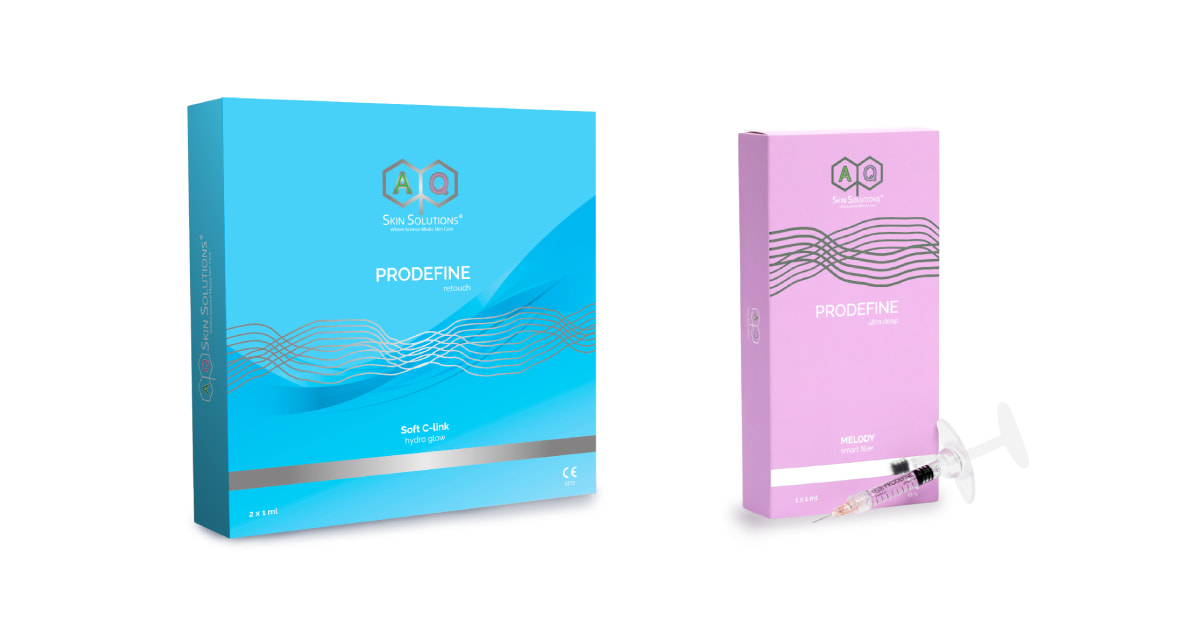 Why Ultra Deep
Discover a Smart Filler formed uniquely to restore the facial silhouette and definition naturally with a long-lasting result.
The Prodefine Ultra Deep is a Smart Filler that uses proprietary technology termed "Melody" to create the SAFEST and BEST performing hyaluronic acid filler on the market. Using this innovative method, HA is crossed-linked using a specific rhythmic pattern, which is more similar to how hyaluronic acid chains are formed naturally in skin tissue. This unique formula boasts superior safety and longevity when compared with other fillers on the market.
Cutting Edge
Designed to improve HA unity to revitalize your skin elasticity, volume and smoothing years of deep-rooted wrinkles.​
Safer
Deliver faster results with less risks and more comfort.​
Lasting
Create a lasting impression with Prodefine Ultra Deep. A self-adjusting filler developed to target multiple areas to give the luxurious younger look.​