Why Prodefine
Prodefine Collection of aesthetic treatments is the precise formula for skin transformation using the innovative cross-linked hyaluronic acid technology that gives instant and long-lasting results.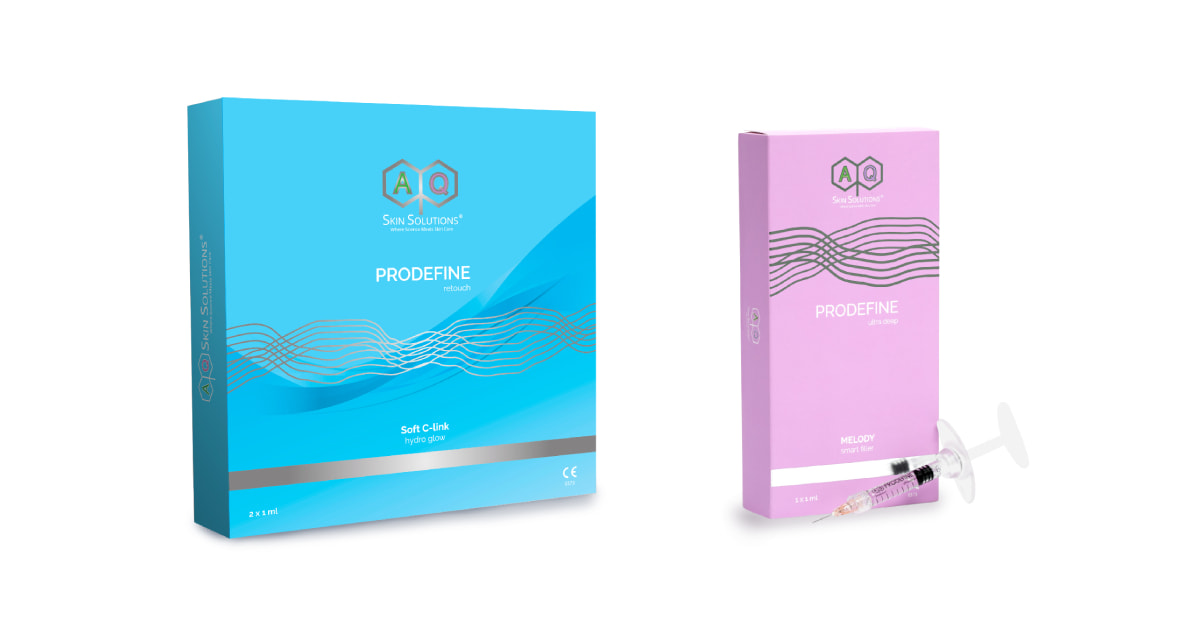 Why Retouch
Advanced skin booster solution, delivering intense hydration to improve skin firmness and reduce the appearance of fine lines and wrinkles.
Precise
Utilizing the latest in skin hydration technology and minimally cross-linked hyaluronic acid, it delivers a unique combination of active ingredients deep into the skin.
Hydration
Exclusive pre-treatment mask designed to address dry and fatigued skin with 10 points of injections.
Refresh
With the use of native hyaluronic acid injections, collagen and elastin production is stimulated, leaving the skin looking revitalized and appearing more youthful, firmer, and smoother to the touch.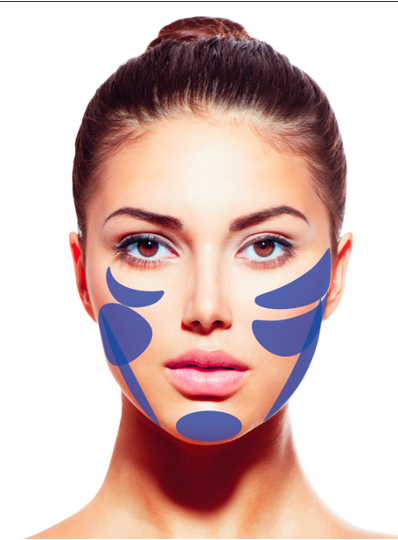 Area of Injection
Particularly indicated for defects and areas: photoaging and chronoaging of the face, asphyctic and dehydrated skin. 
-Cheek bones
-Malar area
-Chin
-Jaw lines
-Deep Furrows
-Facial lipoatrophy
Subscribe To Our Newsletter
Stay up to date with our latest news, receive exclusive deals, and more.